[dt_fancy_title title="Android Instructions" title_align="left" title_size="h6″ title_color="custom" separator_style="disabled" el_width="1000″ title_bg="enabled" separator_color="accent" custom_title_color="#ffffff"]
The following instructions are for NEW Android smart phones.
This is a beta version of the ATFood App.  Beta versions have a low probability of working as intended. A copy of each picture should be stored on your phone and on our server but there are no guarantees.
Before you begin please read all instructions FIRST!  When you are ready to begin you will find a link in the "Ready to Begin" tab below labeled Click Here.
If you see this screen after you follow the "Click Here" link, you are in the right place.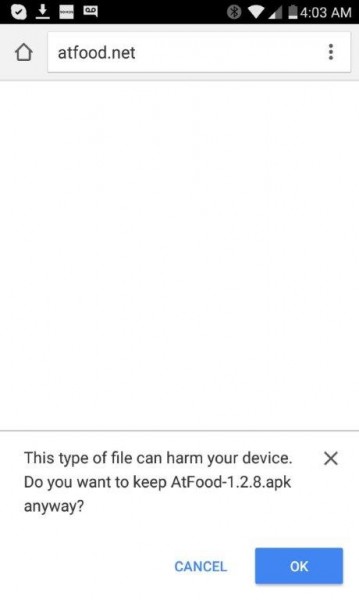 Select your application manager and find "File Manager"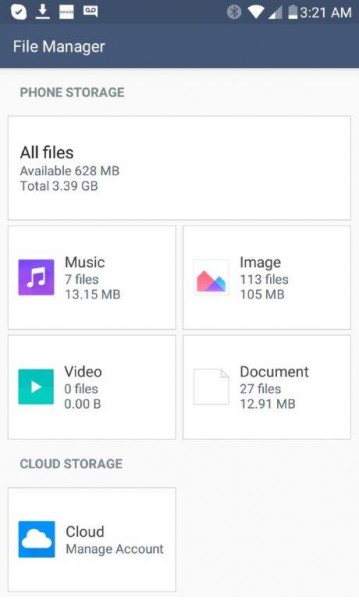 Select the Download folder.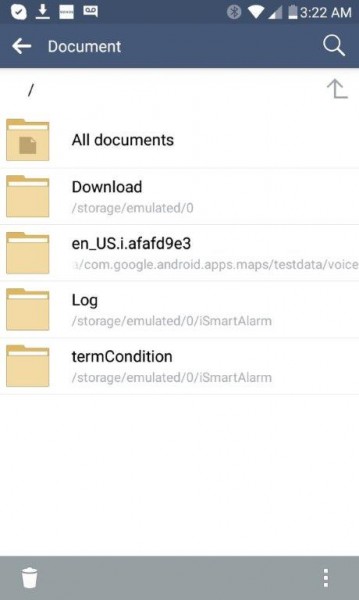 Select most current version of the App. And answer Yest to Install.  When finished, go to App selector and look for the NutrishMish Logo.  Select it and register.  After you register, you will need to validate your account so check your email.  Once validated you can login and start taking pictures.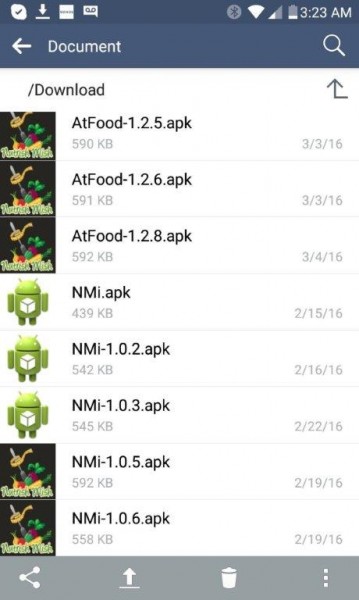 You have read the instructions and you understand this is a Beta Version.
Its time to load the APP.